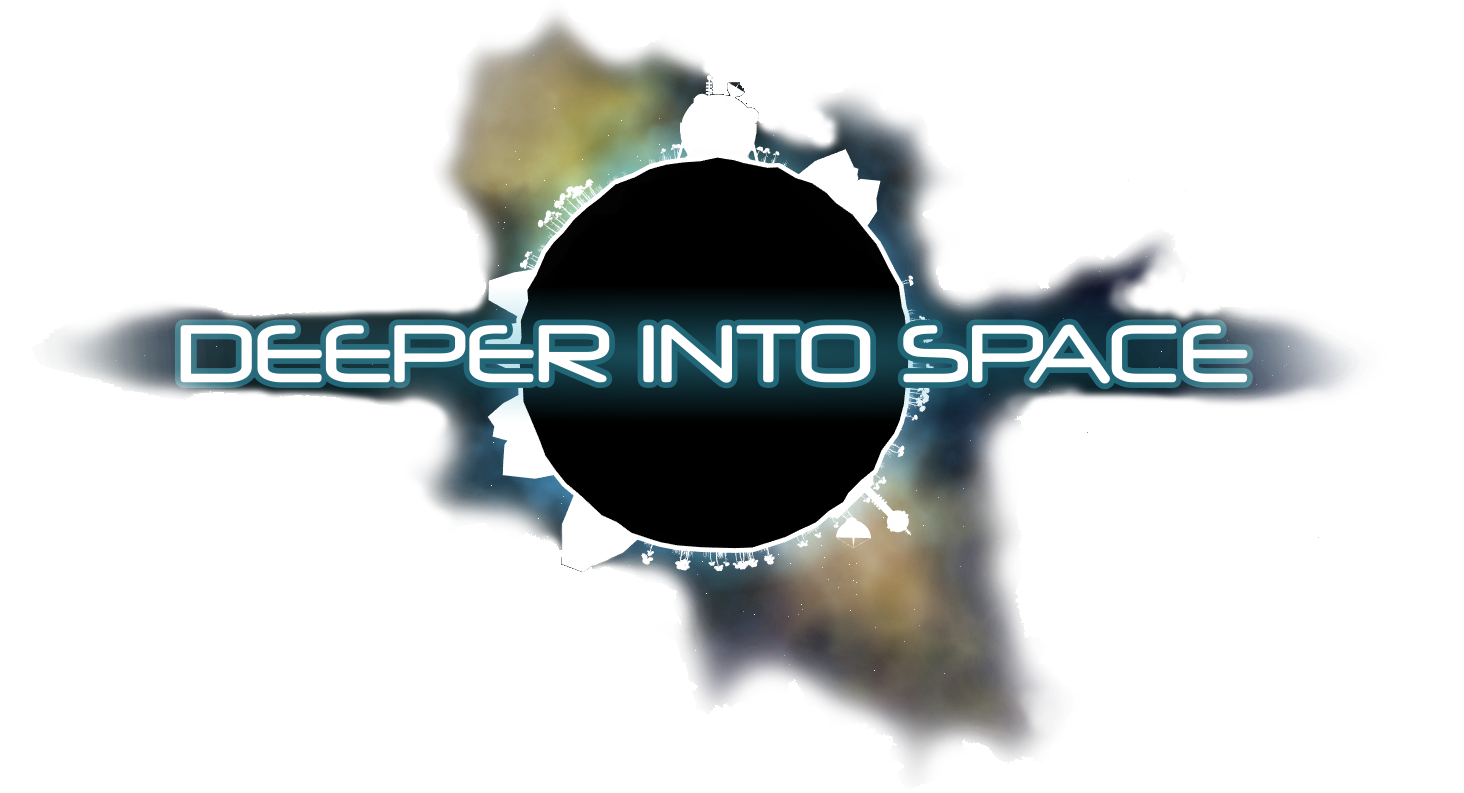 Deeper Into Space
Version 0.3.0 is live!
Deeper Into Space is back with a new update! It's been a while but I have successfully ported the game to GamemakerStudio 2. With that comes some updated visuals and hopefully performance improvements.
Also, a new currency is now in the game: Credits. Credits can be earned by defeating bosses and spent at the new shop at the start of every run. A selection of randomly chosen items you have not yet unlocked will be available to unlock at this shop, if you have enough Credits. They will then be available to discover as you play alongside all the other things you have unlocked. New ways of earning Credits will be added in the future.
I have also changed the way stats are recorded in the game. It's a lot more of an efficient system, but it does mean any stats you have currently amassed need to be wiped. All unlocked items you have obtained by gaining stats will still be available to you. The new system makes it a lot easier for me to add more stats in the future however, without the need for a stats wipe.
I've also changed the HUD slightly. It's now dynamic, so will only show the relevant part of the HUD at the appropriate time. For example; when you get hit, it displays your HP; when you charge your booster, it displays the booster charge meter etc. You can flash the whole HUD buy opening your inventory, but fades away again to leave the screen nice and clean.
That's all for now, thanks for reading!
Changelog:
Ported to Gamemaker 2
Added new currency - Credits
New starting shop - Unlock new things with credits
Boss drops Credits when defeated
Dynamic HUD
Updated visuals
Greatly improved the speed of scrap adding to your total
Removed the decimal for some stats
Fixed Seeker enemies getting tossed about
Fixed Splitter Gun unlock message displaying incorrectly
Updated Demo
New Trailer
Files
deeper-into-space-win.zip
437 MB
Version 0.3.0
Sep 13, 2019
DeeperIntoSpaceDEMO.zip
11 MB
Sep 13, 2019