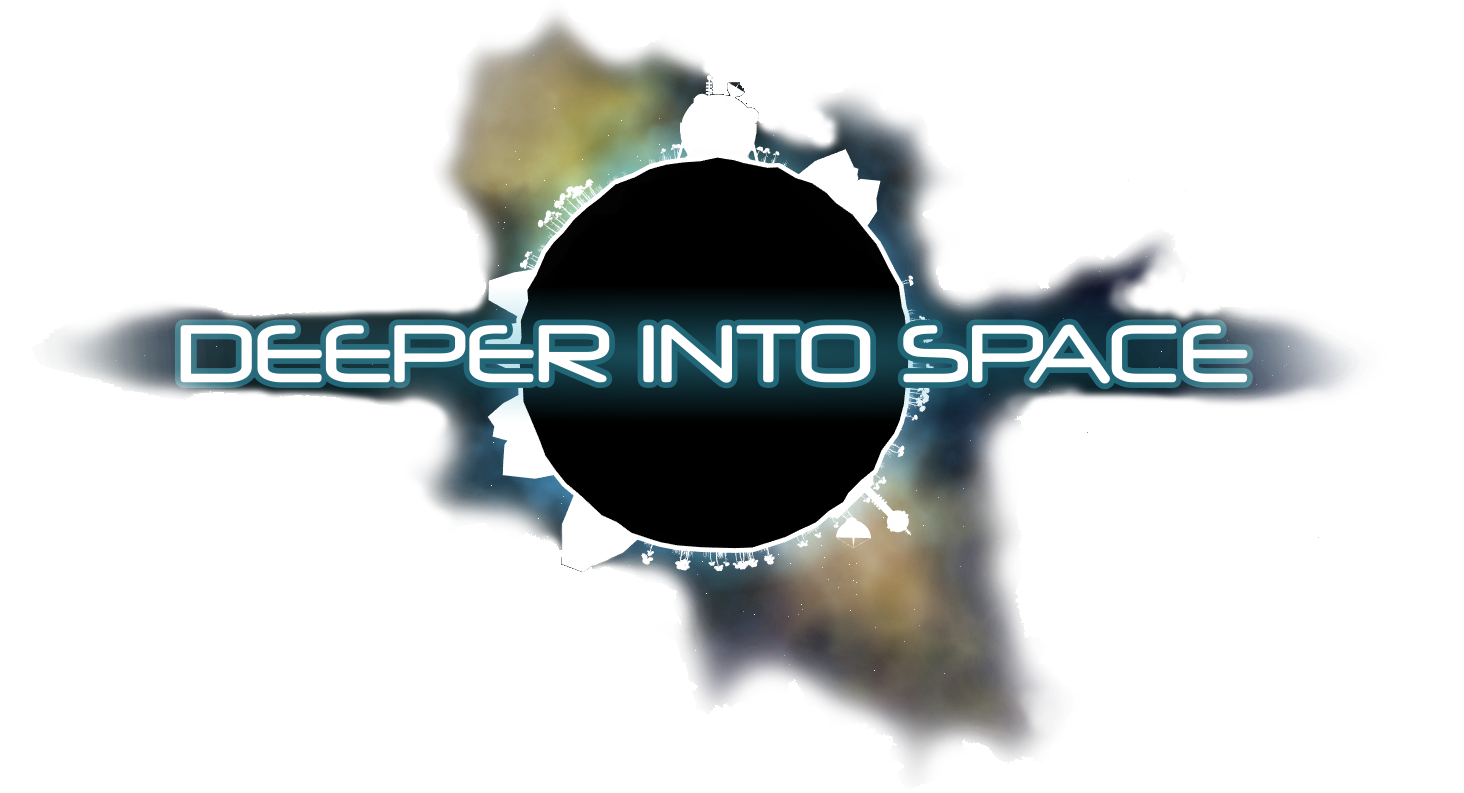 Deeper Into Space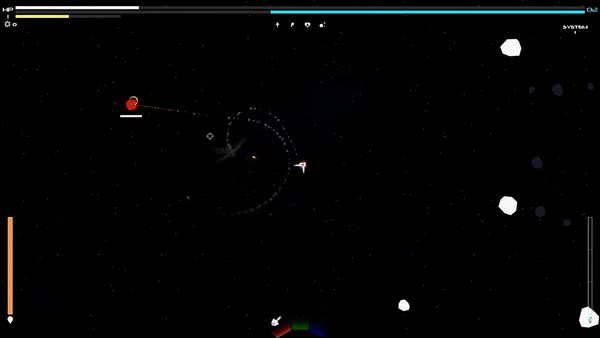 This week has been largely spent working on things that will appear in a future, large update, and some optimisation. That doesn't mean there's nothing new for you though! There the new weapon, the Graviton Gun, and also a new enemy for you to watch out for!
I also discovered that there were issues with turrets. The Pulse Turret was not firing the correct weapon, the missile turret was straight up game crashing broken, and none of the turrets were targeting correctly! These have now all been fixed!
Full change log:
V-sync is now off by default.
Press F1 for HUD help overlay.
Some optimization.
New weapon: Graviton Gun.
One new enemy.
Fixed Turrets.
Until next week!
Files
DeeperIntoSpace.exe
437 MB
Version 0.1.3
May 11, 2018