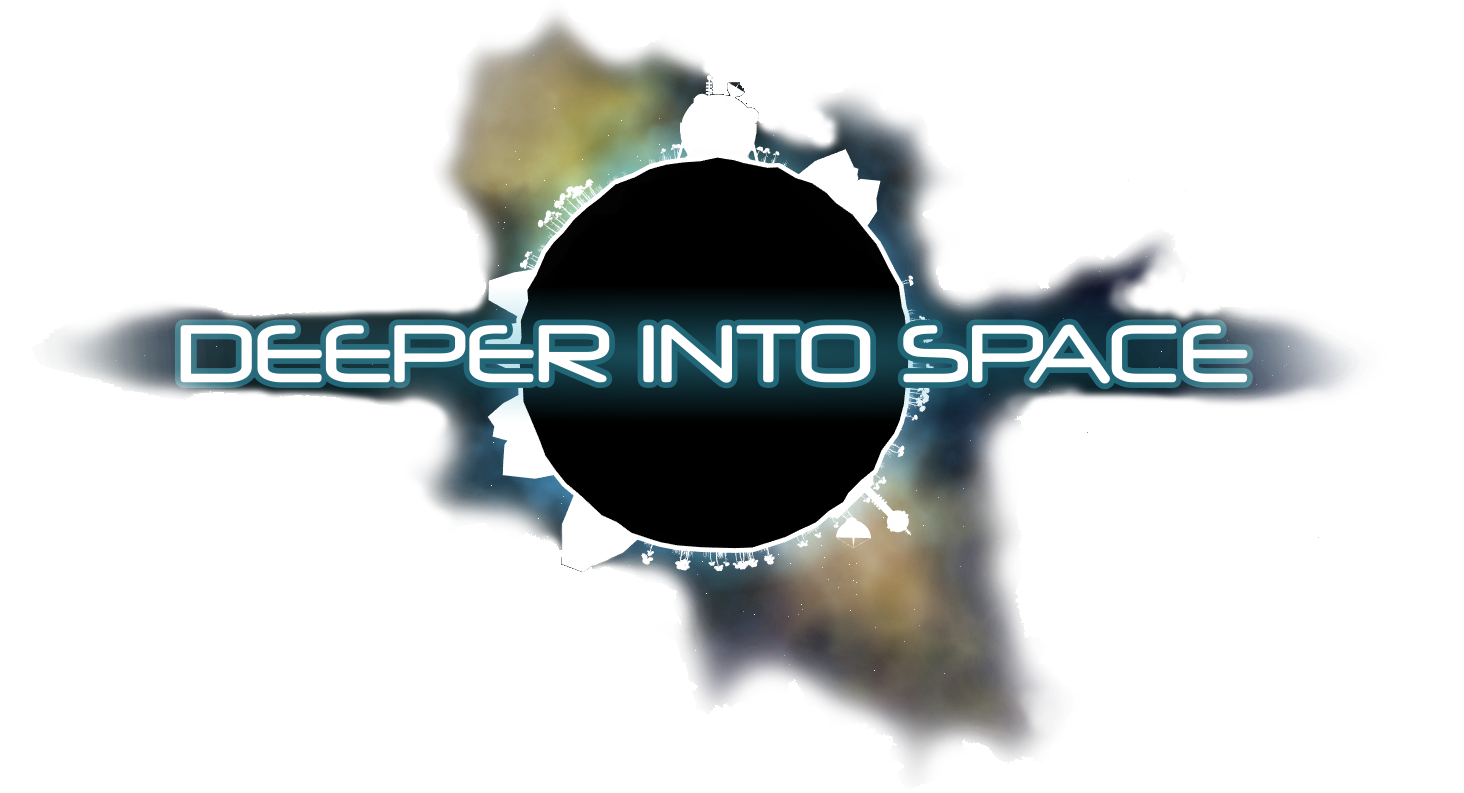 Deeper Into Space
Version 0.1.1 of Deeper Into Space is now live!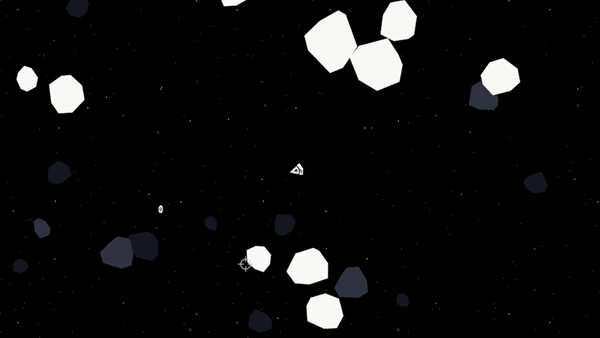 Its the first update for the game, so there may be teething problems. If you were in the middle of a run from the previous version, that will be lost and you will have to start a fresh run. All your stats and unlocks you earned previously SHOULD all still be there though. Any crashes or anything weird, please, please let me know!
Whats new?
Two new pieces of equipment to unlock and discover.
A new planet element.
A new mysterious item to find!
Large asteroid fields.
Fixed a problem with unlocking items.
So, there are several lists containing all the loot (different lists for different rarity). When an item is unlocked, it gets added to the list, and is then available to find or buy from shops. The problem was, when an item was unlocked, it was being constantly added to the appropriate list! This means it was pretty much guaranteed that any loot you found was going to be the last thing you unlocked every single time. This is now fixed! It's also been fixed in the demo too.
Follow me on Twitter to stay up to date with the game! https://twitter.com/JRoberts_Games
Thanks for playing!
Files
DeeperIntoSpace.exe
437 MB
Version 0.1.1
Apr 27, 2018
DeeperIntoSpace-DEMO(v010).exe
10 MB
Apr 27, 2018