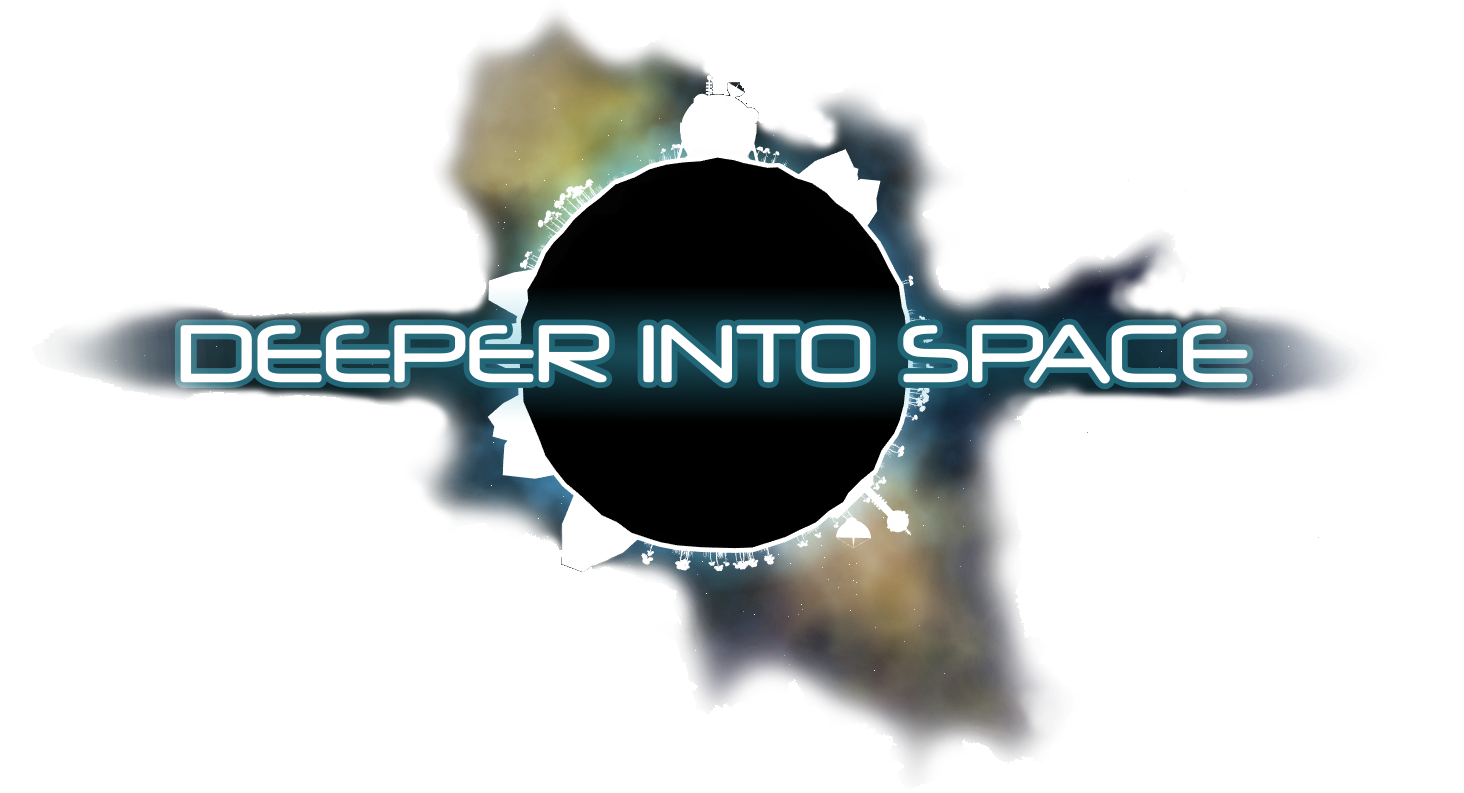 Deeper Into Space

Version 0.3.3
Hi all. Biggest change in this update is a new point of interest on planets; The Shrine. If you've had a decent run, there is a chance a shrine will spawn on a planet somewhere, where you can collect an donation of scrap as a reward. The amount is determined by your previous score, unless there is already an uncollected donation of a higher value.
Also, higher value loot crates now have a chance to be shielded. These shields are indestructible and require the new Keycode item to unlock them. Keycodes can be found in other loot crates like the other items, and purchased from shops. If there is a shielded crate in the current system, there will be a keycode at at least one of the shops or stations in the same system. They cost 50 scrap.
I've also reworked how laser beams work, so they should be less system intensive. Please let me know if you see any strange behaviour.

Full Change Log:
New Shrine - Earn a reward from a previous good run.
Message shortcut - press esc to view archive entry for current message.
Reworked beam weapons to be more efficient.
New shield effects.
New shielded loot crates.
New Keycode item to open shielded crates.
Weapon balances.
Renamed weapon and defence upgrade to weapon and defence boost.
Adjusted credit value to be based on item rarity.
Added "Keycodes used" stat.
Lowered required level for shields.
Defence boost now recharges any equipped shield while active as well as granting an armour boost.
FIXED - Can now collect Credits when fuel is full.
FIXED - Shields not releasing an inventory spot when used.
FIXED - F2 no longer reveals the entire map (whoops!).
FIXED - First Boss music related crash.
FIXED - "Times hit by lighting" & "Times stunned" stats sometimes not registering when hit by lightning.
FIXED - Credits now appear on the map.
Files
deeper-into-space-win.zip
437 MB
Version 0.3.3
80 days ago